2022/06/13: MELT-BANANA Europe Tour 2022 summer!
Yes!
MELT-BANANA is coming to Europe for a handful of shows.
It's been a while since we toured in Europe last time, and we are very excited.
For the detailed schedule and ticket links are here.
Check out the show near you, and don't miss it!👀🤘🍌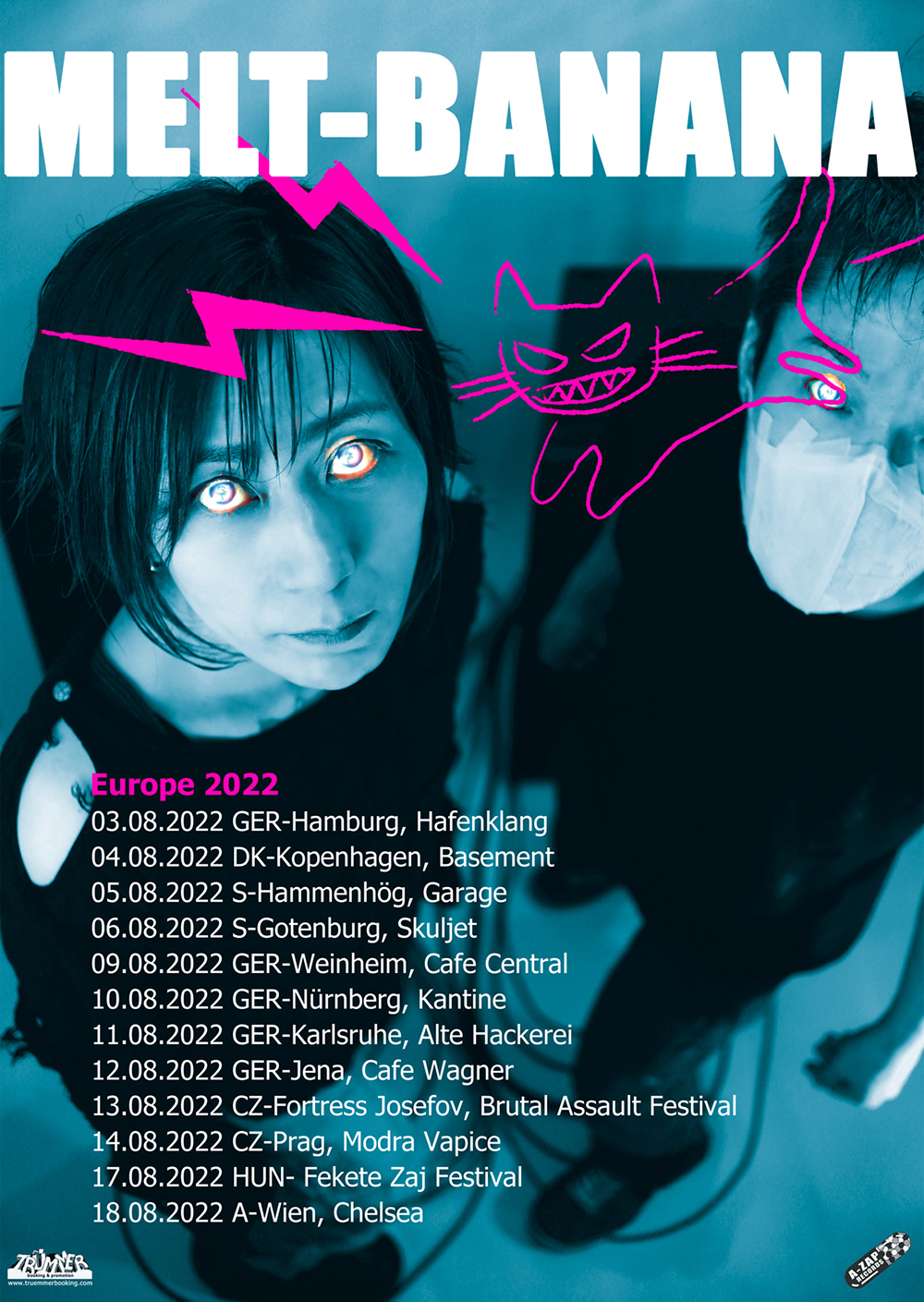 2022/05/24:
We are now back in Tokyo, again!
We took part in a festival Oblivion Access in Austin, USA, and it was great! It's been a long time since we visited USA last time, so it was also a good oppotunity.
For more about the festival, we put some videos on Patreon. Check out if you are interested.

Next MELT-BANANA show is in Tokyo.
2022/06/11 at Koiwa BUSHBASH (Tokyo, JAPAN)
HYPER GAL release tour pure vibes
"HYPER PURE TOKYO"

acts:
MELT-BANANA
A VIRGIN
HYPER GAL
DJ:
makiko
yamamoto
坂田律子


2022/05/01:
We are now back in Tokyo!
We had a great time in the UK. Thank you very much!!

Now we are getting ready for Oblivion Access Festival in Austin TX.
It's been a long time since we visited in the USA, so we are excited.

The festival is held from May 12th to May 15th, and our show is on May 14th.
We are looking forward to seeing you soooon!!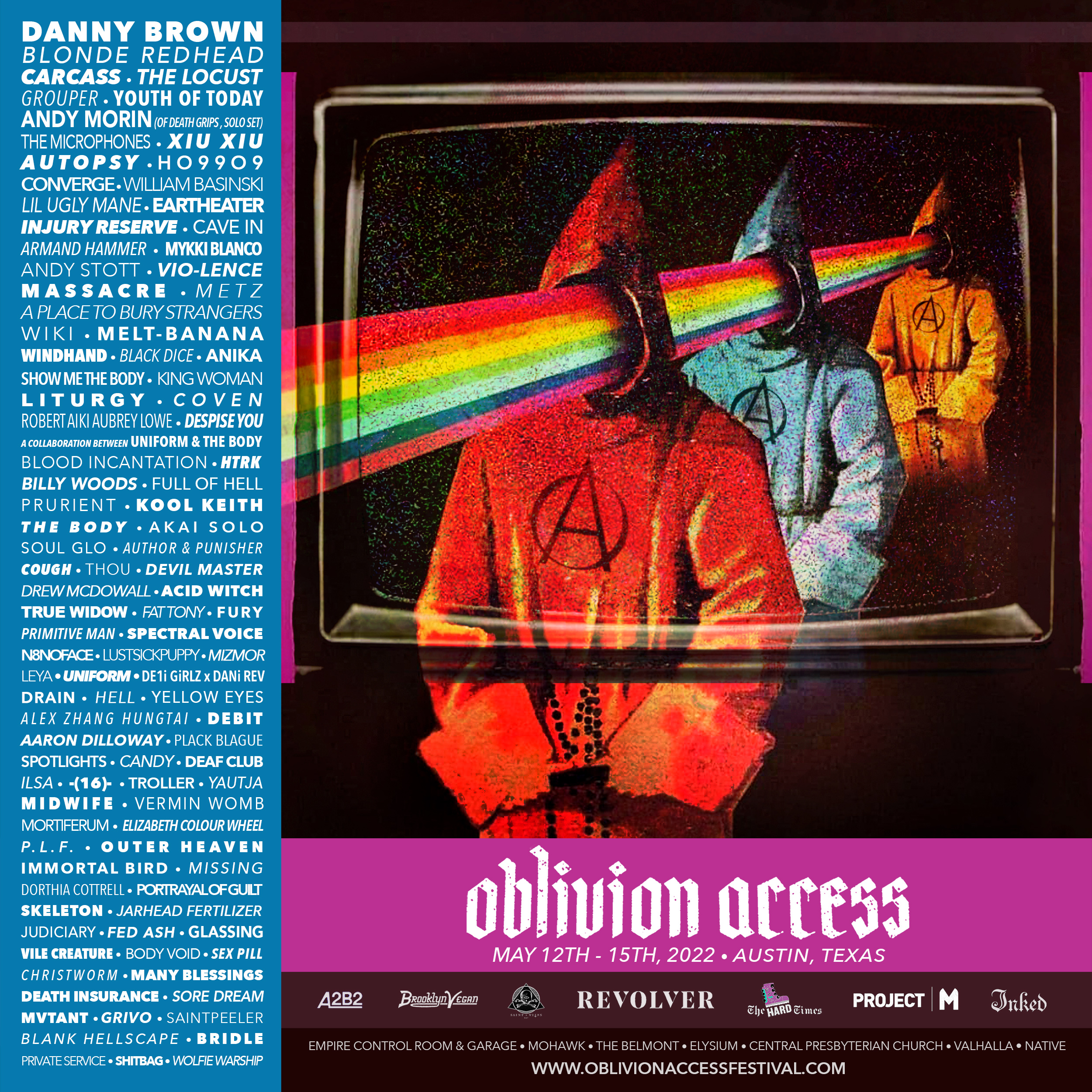 Oblivion Access Festival HP


2022/03/16 London show on April 23rd
Here is a London show poster!!
We play in London UK at the Garage on 23rd April.

Tickets are available at: https://link.dice.fm/la05a8ce8c2c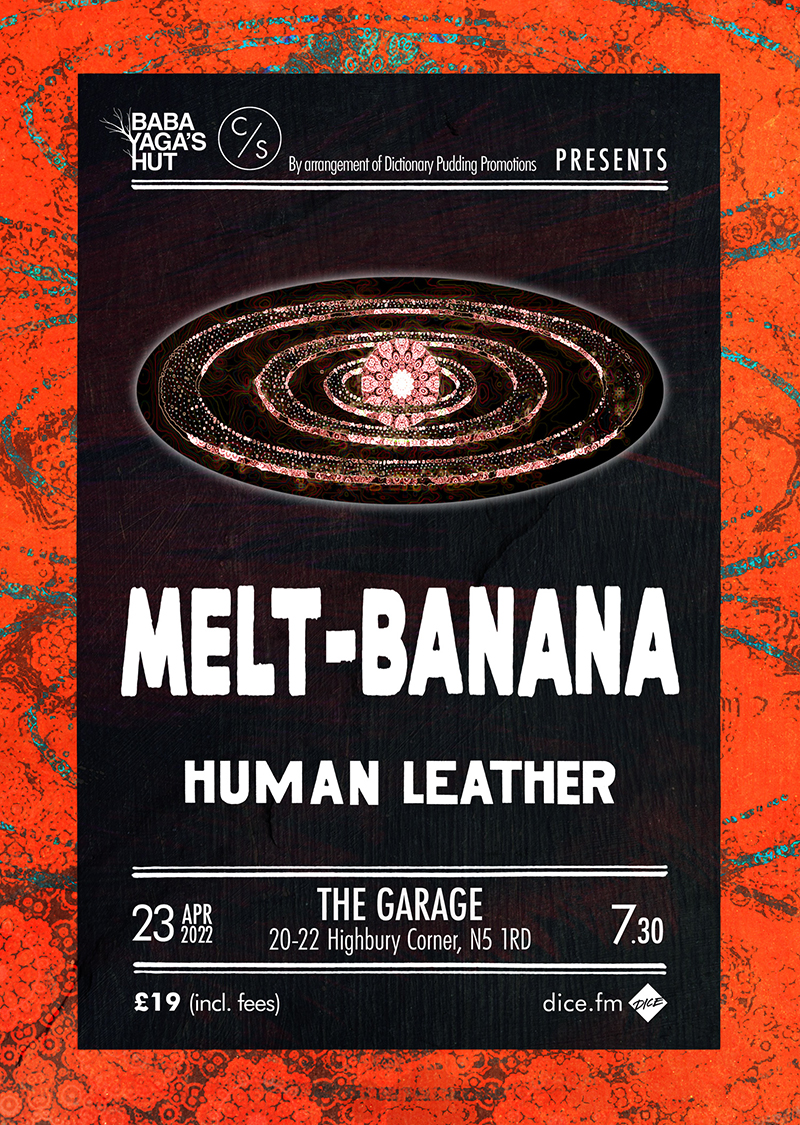 2022/03/13 Live video footage from 90s on MxBx Patreon exclusive
We posted a short live video of Melt-Banana in the 90s on our Patreon page.
Check out! -> MxBx Patreon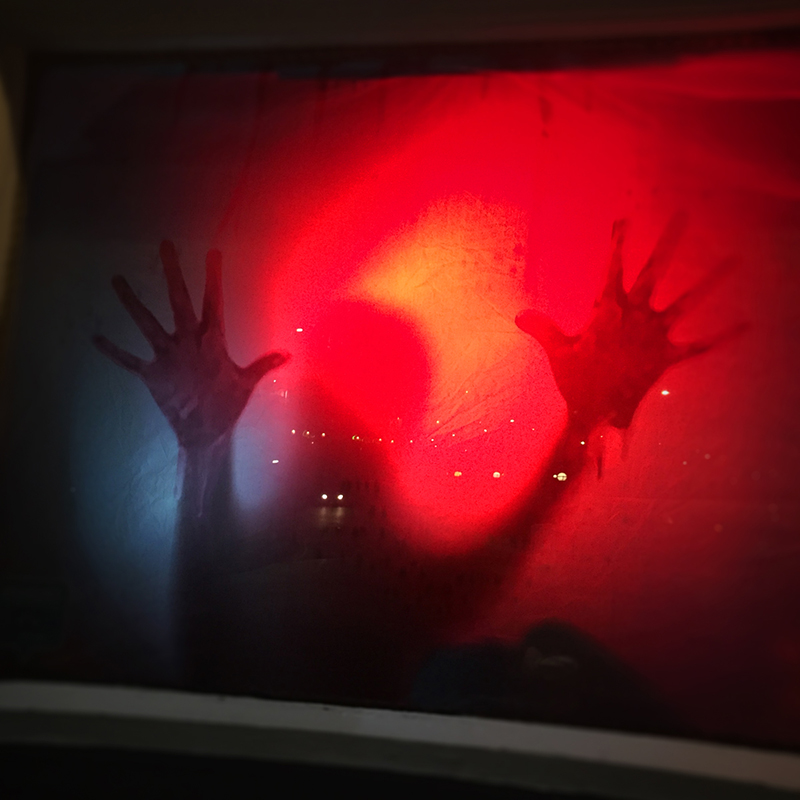 2022/02/28 update : New post on MELT-BANANA Patreon page
Check out! -> MxBx Patreon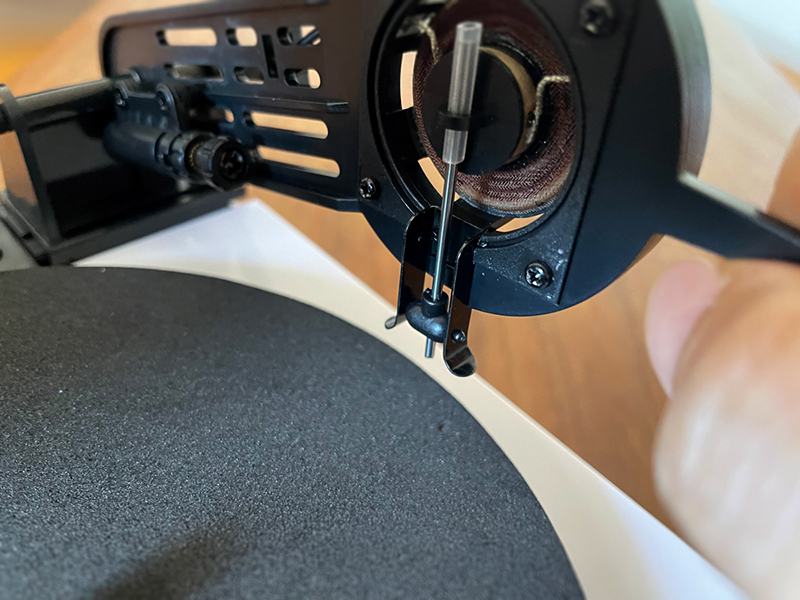 2022/02/24 update : Interviewe on CAVEAT!, a zine from Malaysia
We got interviewed on CAVEAT!, a zine from Kuala Lumpur, Malaysia.
Physical copies are available now.

Malaysia orders: 012 342 0243
Worldwide orders: https://caveatzine.bigcartel.com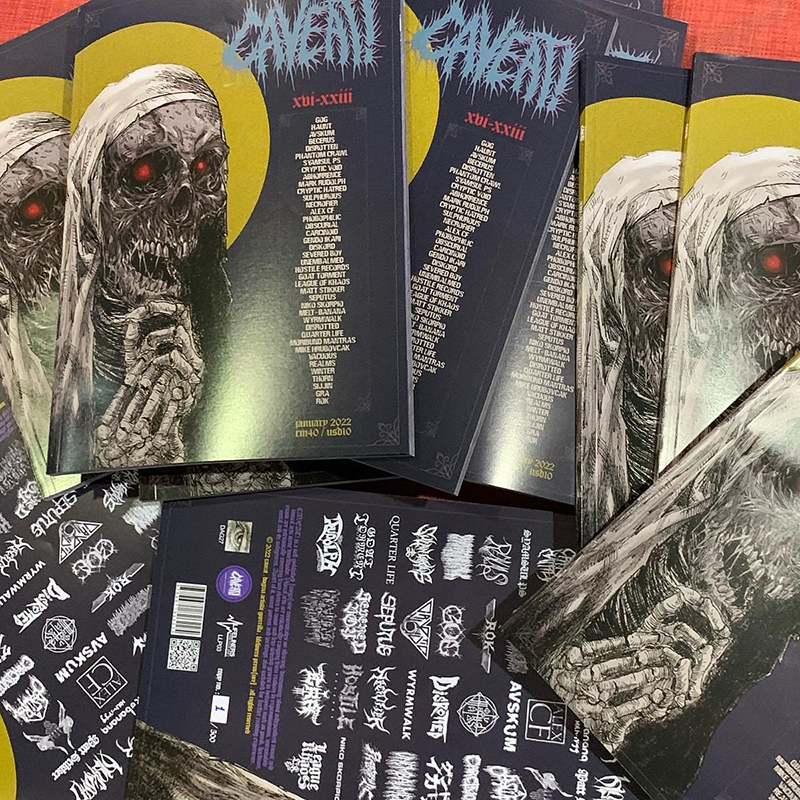 2022/02/19 update : Photo in 2003
This is a photo of Dave Witte & Yako at Rubber Gloves, Denton, Texas, in 2003.
The story behind this photo is available on MELT-BANANA patreon.👀
Check out -> MxBx Patreon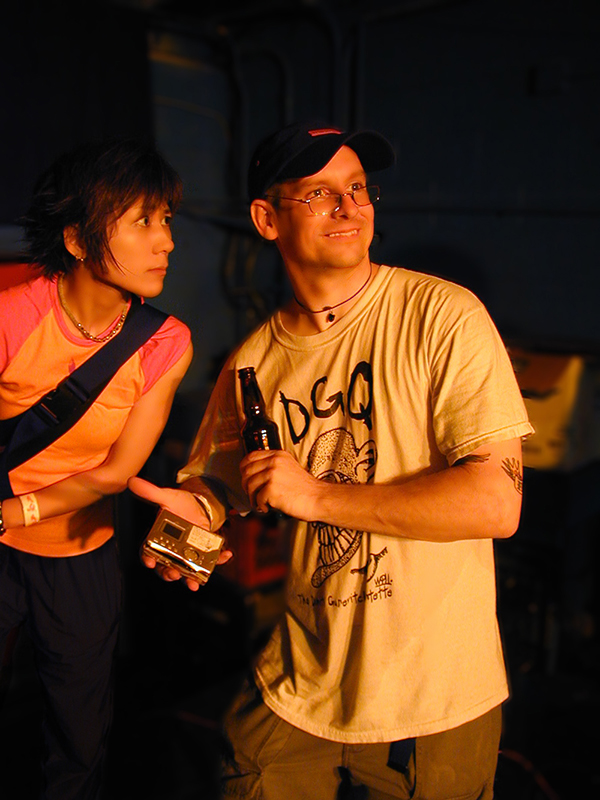 2022/02/12 update : Mini Plastic Model Theremin
2022/02/08 update : New posts on Melt-Banana Patreon
We put a new post on our Patreon page.
Check out!

-> MxBx Patreon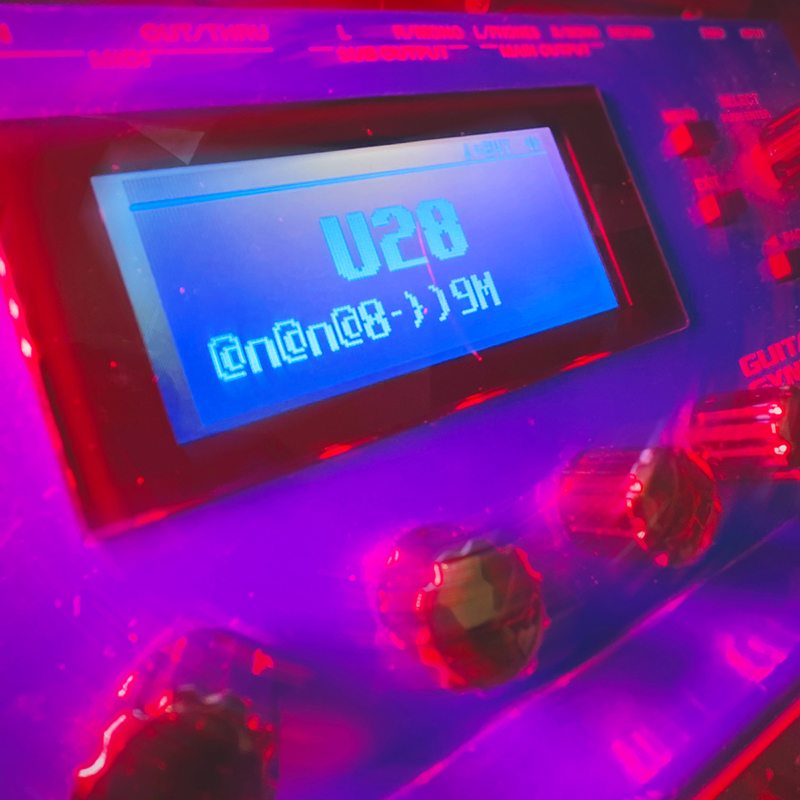 2022/02/05 update : North America Tour Postponed
It is sad to announce, but our upcoming North America Tour is postponed.
We were supposed to support IGORRR's tour, but they can not come to the US because the work visa of one of IGORRR members won't be delivered in time.
Our headlining show at Strummer's in Fresno scheduled on Feb.15th during the tour will be postponed as well.
Our booking agent is rescheduling the tour for later in 2022, remaining the same lineup. All tickets will be honored.
We'll announce new dates when we find out.
Thanks for your patience and support,

MELT-BANANA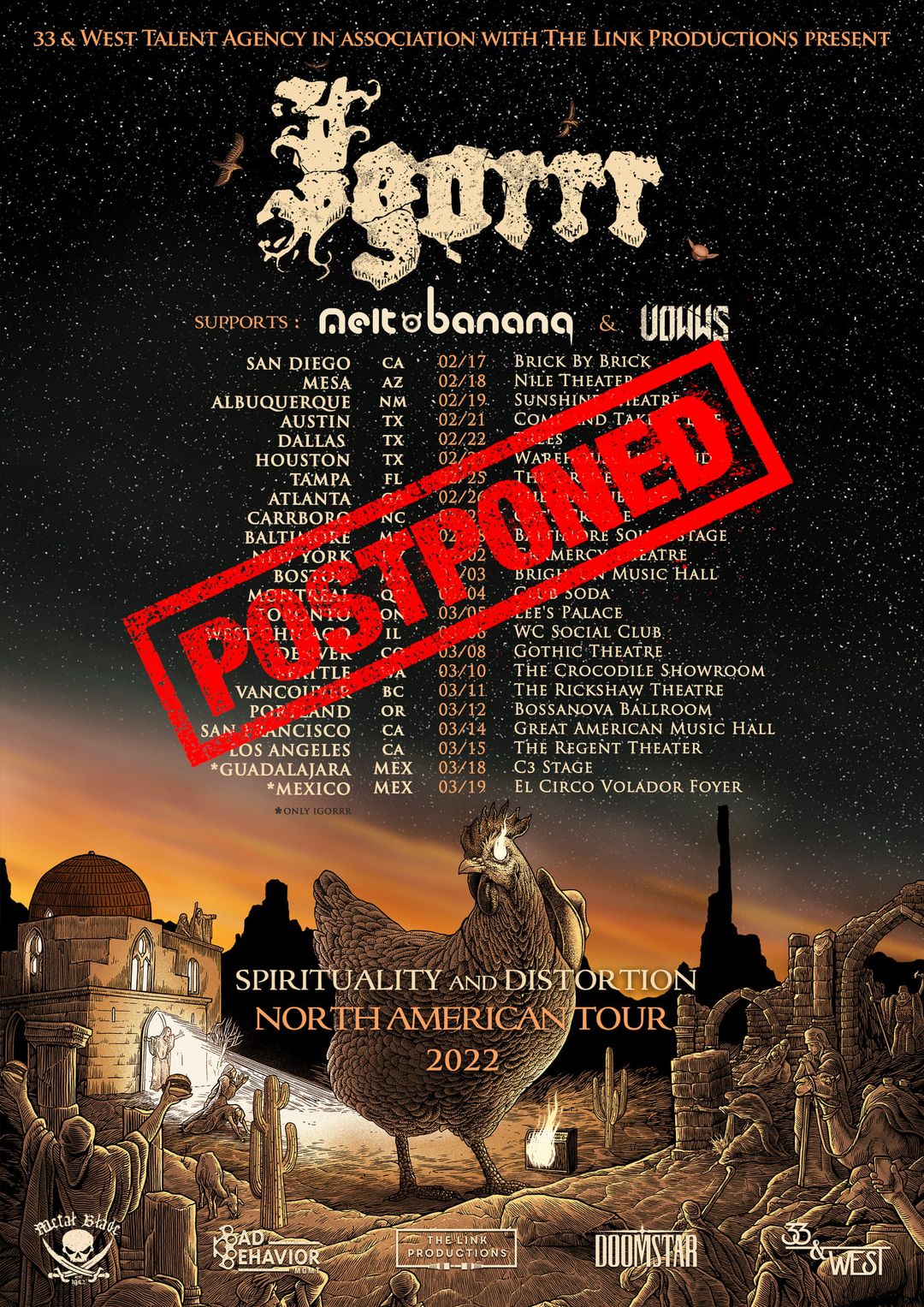 2022/01/27 update : CANADA shows in 2022
We have 3 shows in Canada during upcoming North America tour!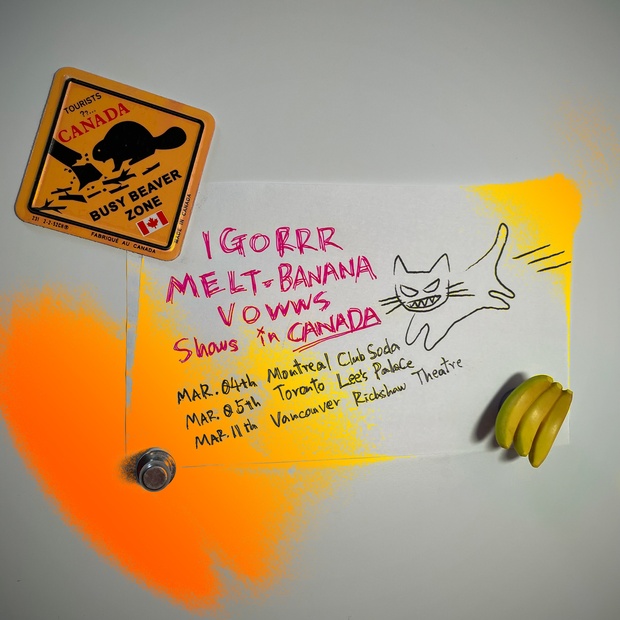 March 04 Montreal at Club Soda
March 05 Toronto at Lee's Palace
March 11 Vancouver at Rickshaw Theatre

IGORRR / MELT-BANANA / VOWWS
"SPIRITUALITY AND DISTORTION NORTH AMERICA TOUR 2022" page


2022/01/20 update : "Zero 8+8=16 version" till the end of January
"Zero 8+8=16 version" till the end of January!
The download of the "Zero 8+8=16 version" is available till the end of this month for Neko & Inu tier.
Check it out if you are interested.^_^

MxBx Patreon page


2022/01/01 update :